+ years in
web development
With over 14 years of experience in the web domain, I have developed a particular proficiency in Symfony, PHP ecosystem, React, React Native (mobile dev), and the Node.js ecosystem. I have been engaged in developing websites and platforms for a diverse range of clients across various sectors.
My career journey at Publicis allowed me to ascend through several roles, culminating in the position of CTO. Initially, I established myself as a lead developer and eventually took charge of a team of 8 developers, overseeing numerous projects. Our custom projects primarily utilized Symfony for the back-end and React or React Native for the front-end.
For the past few years, I've been spearheading the development and management of Beautysané company's development activities. My work spans from the creation of e-commerce sites to the development of processing APIs and the various back-offices used by both internal and external teams. A significant part of this challenge has been overcoming the considerable technical debt to evolve into a stable platform and system that is primed for future expansion and growth.
Currently, operating as a freelancer, I leverage my accumulated experience to provide value to my clients. I am a resourceful problem-solver, committed to implementing the most suitable solutions within the intended ecosystem.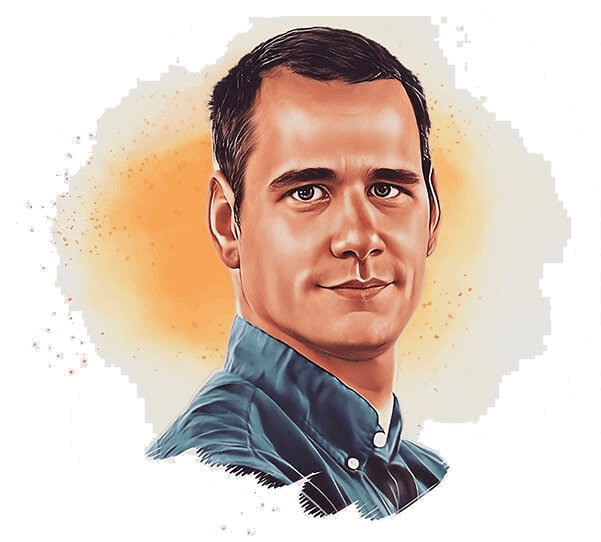 Expérience
Freelance 

@Mine / RK Conseil

2019-Present | Remote / Paris / Toulouse

I leverage my accumulated experience to provide value to my clients. I am a resourceful problem-solver, committed to implementing the most suitable solutions within the intended ecosystem.

2022-Present | Remote / Paris

As a hands-on Tech Lead, I manage multiple developer teams, comprising a total of 12 members. My role encompasses a wide range of responsibilities, from architecture design to code development and review. I ensure optimal performance while also setting the technical vision, managing technical debt, and more. My work is rooted in a mission-driven company, where we are all committed to building a better world.

2019-2022 | Remote / Paris

I served as a Technical Consultant for a Food Tech firm based in Luxembourg and France. One of my primary responsibilities was to overhaul a legacy API in order to create a new e-commerce website, catering to direct sales alongside external sales representatives. This redesign improved data consistency and performance significantly. I was also tasked with enhancing the back-office for managerial staff, in particular to improve the visibility of various statistics, using technologies like ReactJs and Node.js. Additionally, I dedicated myself to monitoring and enhancing the platform's security measures against cyber threats, and ensured smooth performance during traffic surges due to factors like month-end closing or promotional events. Key technologies used in my role included Symfony, React, React Native, Rest, Swagger, JWT, Woocommerce, among others. For more information about my work, please visit: Beautysané / Beautysane BO.

FullStack Developer 

@Aéro Company

2019 | Remote

Development of an in-flight pdf reader solution. Offline use of ReactJs and ReactNative (WebApp and MobileApp).

2013-2018 | Toulouse / Paris

I allocated my time in two primary segments. The first involved managing a team of eight developers, overseeing pre-project tasks such as tender processes, estimations, team structuring, and ensuring adherence to best coding practices. The second portion of my time was dedicated to working on tailor-made projects, utilizing Symfony for back-end development and predominantly React or React Native for the front-end development. For projects requiring quicker turnarounds, we used Wordpress or pure PHP. I had the privilege of serving high-profile clients including PSG, Carrefour, Intermarché, Tribord, Décathlon, and BMW among others.

Freelance Dev Web 

@Mine

2011-2013 | Toulouse / Paris

Freelance mainly in event application development. Large part of Facebook application development with contests and use of Facebook APIs (Open Graph). Website development (back & front) as well.

Web Developer PHP. Wordpress and Magento mainly. Front and back. First experience in ecommerce.

Web developer and integrator for institutional and event websites. Front, back and servers. First experience in the world of work, I learned a lot about very different types of work depending on the client.